A Professional Locksmith You Can Rely On
With years of experience and emerging as a top-class service provider, I&I Locksmith is perfect for all lock-related problems. Our locksmith professionals go out of their way to offer the best solutions to residential owners and businesses in Olympia, WA.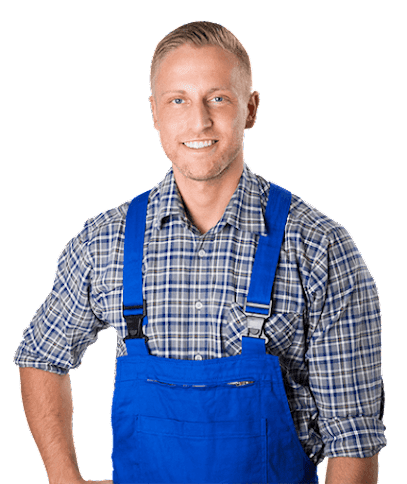 Our Services
We Are Key Maker Service
As the best key maker in Olympia, WA, we specialize in making and duplicating keys for various types of locks, such as car locks, house locks, and safe locks. We offer other services such as lock repair, rekeying, and lockout assistance. We also offer transponder key programming for cars and provide a wide range of keys including master keys, restricted keys, and security keys.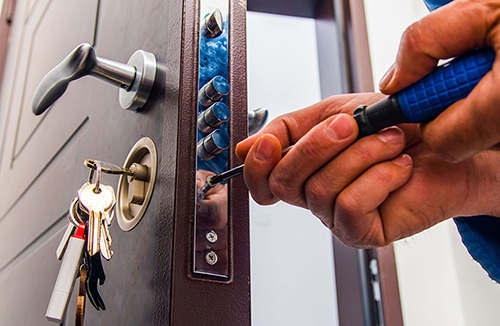 Emergency Lockouts
We are always accessible to take your call to deal with all emergency lockout services in Seattle! Dependable emergency locksmith service is provided by I&I Locksmith to make sure businesses and homes remain protected and safe. We know your emergency situations and you can rely on us at any time.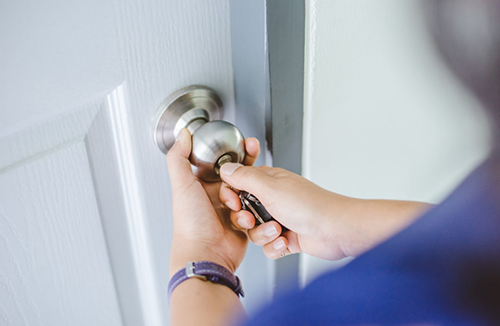 Residential
Keep your family and your belongings protected with the help of our professionals. At Business Name our experts are always ready to help you find the right lock upgrade for your main door or help you in opening your home door after being locked out. Our home locksmith services in Seattle are multipurpose and always accessible for same-day service.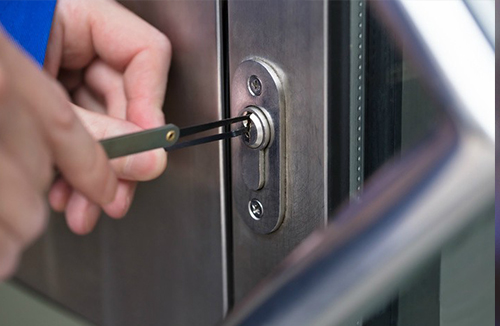 Commercial
Whatever your security need is, if you need a commercial locksmith, we offer a solution for you. We can offer you safekeeping advice and ideas for securing your property, whether it is a small office or a large commercial building. Our team of commercial locksmith experts is prepared with state-of-the-art equipment and tools to make sure an efficient and real locksmith service.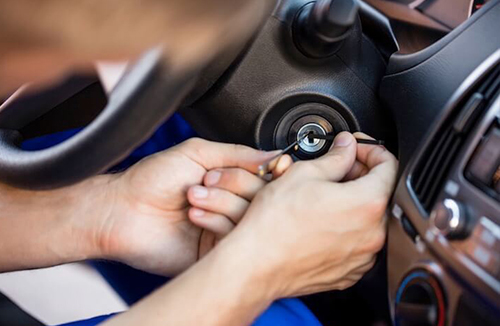 Automotive
Our auto locksmith experts know how nerve-wracking and frustrating it can be when you misplace your car keys or have problems with your locks, and we have the right tools and an unmatched experience in emergency locksmith services to get the work done for you. Whatever the situation may be, call our skilled locksmith professionals today.
Locksmith Olympia, WA
Securing access to your home and businesses
From your residence to your business, it's important to stay attentive and prevent potential threats. One of the most dependable ways to protect your possessions is by installing an access control system. I&I Locksmith provides an assortment of access control services to make sure your home and business are safe. Call us at (206) 750-6993 for ensuring the security of your business and home.
Locksmith Services

98%

98%

Modern Technology

95%

95%

Quality Control

100%

100%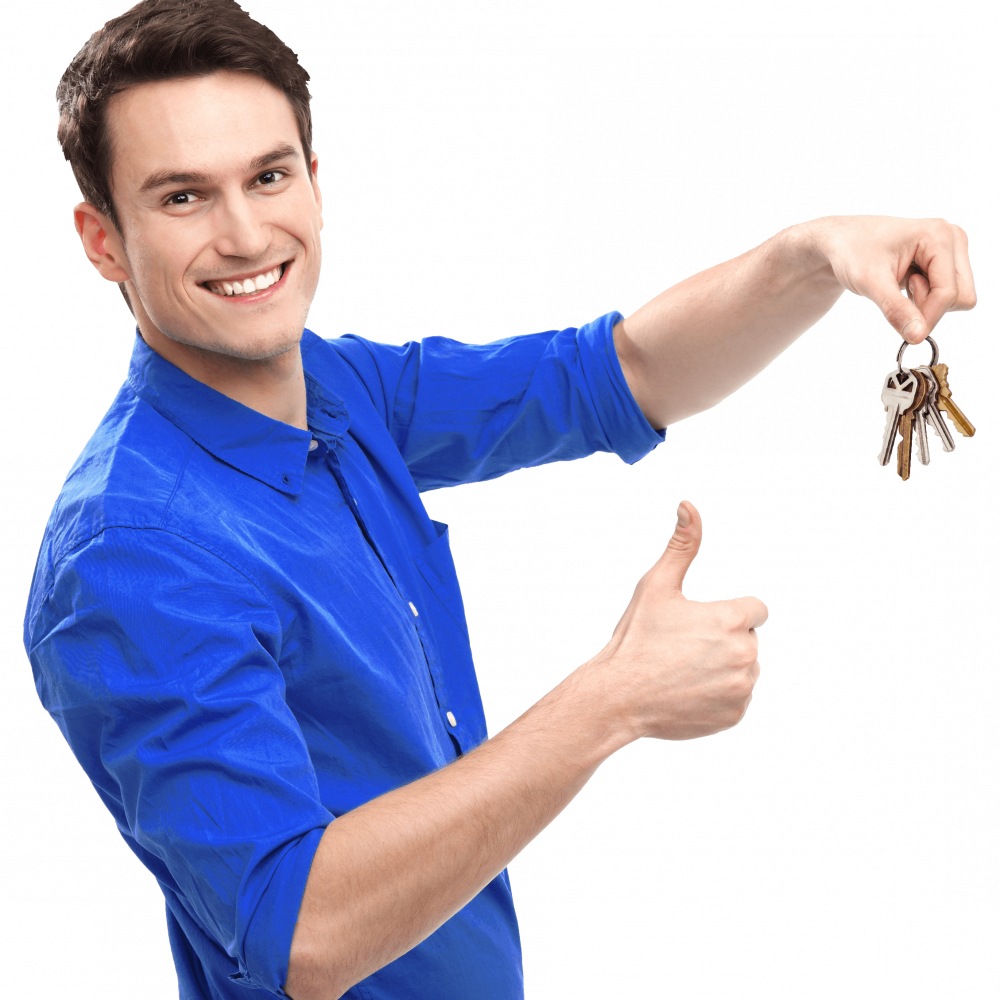 About Us
Creating New Locks And Security Solutions
There are numerous new locks and security solutions available on the market nowadays. Some examples include smart locks that can be controlled with a smartphone app, biometric locks that use fingerprints or facial recognition to grant access, and keyless entry systems that use key fobs or code pads. Additionally, there are security cameras and alarm systems that can be integrated with locks to provide added protection.
About Us
Creating New Locks And Security Solutions
If you are confronting problems with the existing locks on your doors and windows, contact us for an appointment. Our lock technicians are always keen to help you out with their tools and expertise, to open your door locks and let you inside the home without having trouble.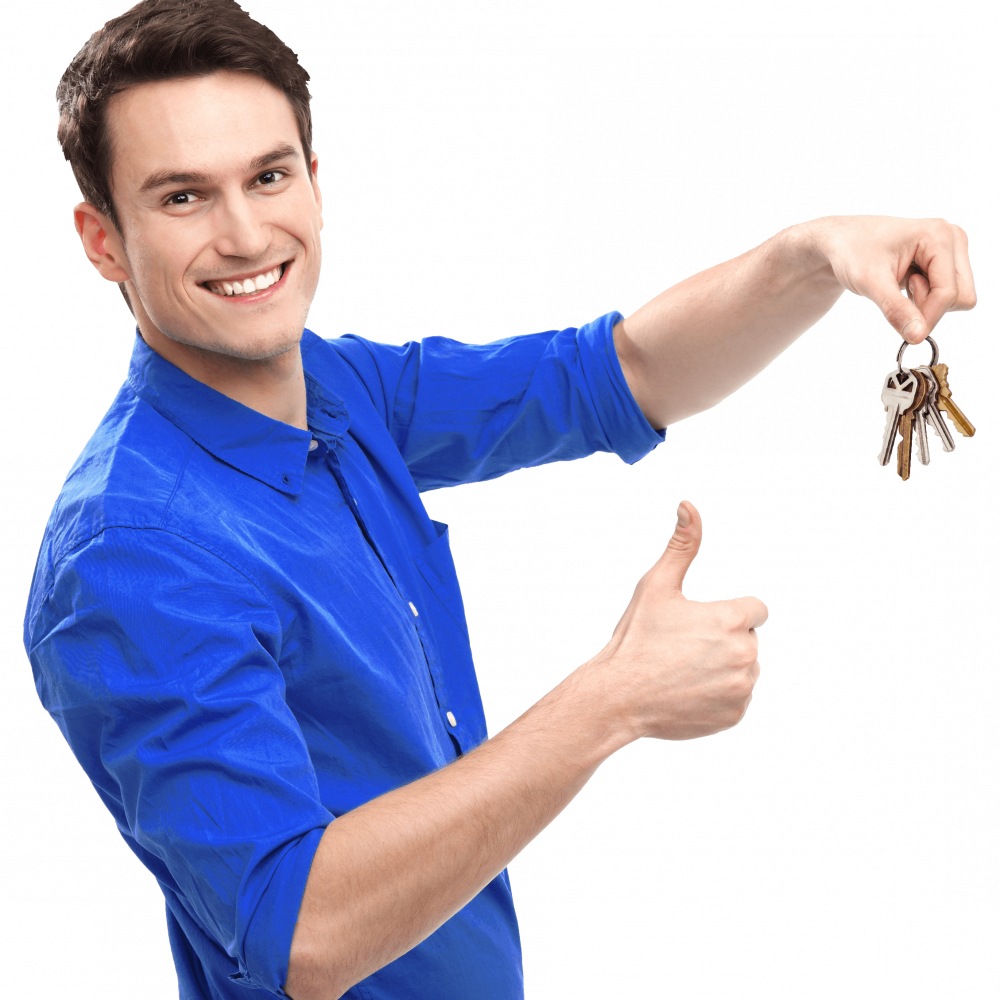 If You have any other Questions You Can call Us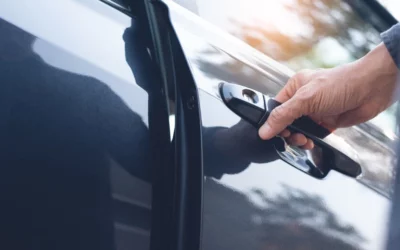 Have you ever wondered what to do if you accidentally lock your car keys inside your car? Or maybe you lost your car keys, and you're stuck? Well, that's where automotive locksmith services come to the rescue. What Are Automotive Locksmith Services? Automotive...
Testimonials
What Client Say

I needed a locksmith to rekey my office after an employee left, and I called I&I Locksmith who were able to come out the same day and get the job done quickly. Their prices were very reasonable, and I appreciated their attention to detail.
Shaw

I had a problem with a sticky lock on my front door, and the locks experts from I&I Locksmith were able to quickly diagnose the issue and fix it. They were knowledgeable and friendly, and their prices were very fair.
Lavender

I needed new locks installed on my home after a break-in, and I&I Locksmith gave me great recommendations for high-security locks. The installation was done quickly and efficiently, and I feel much more secure in my home now.
Azalea

I got locked out of my house one night and called I&I Locksmith to come and help me. The technician arrived within 20 minutes and was able to quickly get me back inside. I was impressed with their fast and professional service.
John
Contact Us
Get in Touch!
Whenever you need an Emergency locksmith, get in touch with us. We just call away.